E-Commerce Website Design
We can assist any e-commerce business in developing successful online operations with our innovative store management using cutting-edge tools, frequent buyer programs, special pricing, exclusive product availability, catalog management, inventory management, CRM connection, secure transactions (with SSL), and other application development.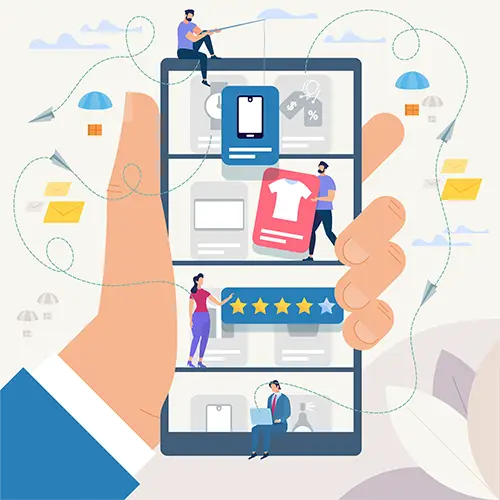 With a personalized Ecommerce Website Design & Development, you can increase internet traffic and sales. For systems like Magento and WooCommerce, we at Intechniq offer custom Ecommerce Website Design & Development services that include responsive custom design and search engine optimization (SEO). Discover more about our e-commerce web design services and how they can expand your company right away!
Using services for Ecommerce Website Design & Development, increase sales.
Because the e-commerce industry is very competitive, we offer e-commerce website design and development services that lay the groundwork for success by offering:
Custom Web Design for E-commerce
Solutions for individual E-commerce development
Design that is responsive, HTTPS security, e-commerce, SEO, and more
When looking for Ecommerce Website Design & Development services, consider Intechniq.
By contacting us online right now, you can find out more about working with our highly-regarded team of Project managers, Web designers, and Web developers.
We had great hopes, and we weren't disappointed. Technik produced an excellent design in a short period of time and took the time to fully comprehend our business and target audience.
What distinguishes e-commerce websites from conventional websites?
A full Ecommerce Website Design & Development and development include product databases, product information, product search, order processing, payment systems, and more—in contrast to a conventional company website, which primarily emphasizes a company's corporate brand. All of these extra features are necessary for an e-commerce business to make sure that clients can explore and shop at any time with ease and convenience.
Ecommerce Website Design & Development makes use of eye-catching multimedia and advanced design tools to produce an appealing and affordable substitute for actual retail establishments. These aspects are a crucial part of a company's online marketing presence.
It is not hyperbole to state that companies are madly in love with these excellent and reasonably priced instruments that provide retail space, no need for people to run the shop, and no hassles of property care.
How do we go about providing e-commerce development services?
It's simple to work with Intechniq for Ecommerce Website Design & Development services since we offer a do-it-for-me solution using a procedure we've been using for more than ten years.
Core Features & Design Technology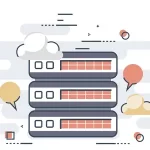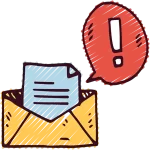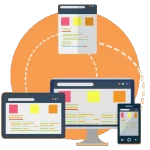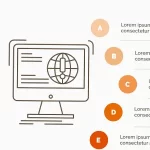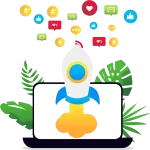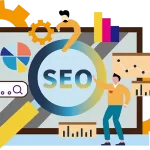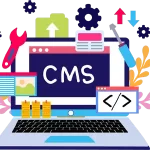 eCommerce Technologies we work on
Get a sneak peek of our Ecommerce Website Design & Development procedure right away:
Recruit a design and development team and a committed project manager.
Share project specifications, brand standards, and more
Examine the design wireframes, offer suggestions, and choose your favorites.
By our internal development team, designs are developed and evaluated.
301 redirects are used for a full site and content migration to protect your SEO.
start the website
A sample of our e-commerce web development agency's workflow is shown above; to learn more, get in touch with us right away